Elected Officials
*For identification purposes only                                       
Matt Haney, State Assemblymember 
Connie Chan, District 1 Supervisor
Gordon Mar, District 4 Supervisor
Dean Preston, District 5 Supervisor
Myrna Melgar, District 7 Supervisor
Hillary Ronen, District 9 Supervisor
Shamann Walton, District 10 Supervisor and President, Board of Supervisors
Tom Ammiano, Former State Assemblymember, District 9 Supervisor and SF School Board Member
Norman Yee, Former President, Board of Supervisors
Sandra Lee Fewer, Former District 1 Supervisor and SF School Board Member
Jane Kim, Former District 6 Supervisor and SF School Board Member, Current SF Democratic Party Member
David Campos, Former District 9 Supervisor and Current SF Democratic Party Member
John Avalos, Former District 11 Supervisor and Current SF Democratic Party Member
Public Defender Mano Raju 
Bevan Duffy, BART Board and SF Democratic Party Member
Janice Li, BART Board and SF Democratic Party Member
Shanell Williams, City College Trustee and SF Democratic Party Member
Matt Alexander, Board of Education Commissioner 
Mark Sanchez, Board ofEducation Commissioner 
Faauuga Moliga, Former Board of Education Commissioner and Current SF Democratic Party Member
SF Democratic Party Chair Honey Mahogany
SF Democratic Party Members Keith Baraka, Gloria Berry, Peter Gallotta, Li Miao Lovett, AJ Thomas, and Han Zou
Organizations 
.         
.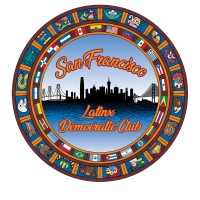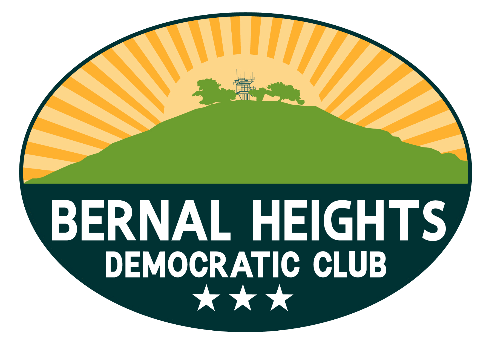 More Information
The League of Pissed Off Voters, 2022
"Alida Fisher is a mom of four SFUSD students and a committed fighter for an excellent education for all SF kids. She has already run for school board twice before, and it looks like this is her year! An expert on advocacy for special needs students, Alida has served on several SFUSD committees. She knows the ins and outs of SFUSD programs and policies, and would be able to hit the ground running if elected. We've never had a champion like Alida on the board before, and we can't wait to see what she does when she gets there!"
The League of Pissed Off Voters, 2020
"Alida Fisher is one of the most visible advocates for special ed and disabled students in SFUSD. Alida is a former foster parent and the parent of children with disabilities. In the course of their 13 years in SFUSD, she has become an expert in the rights, processes, laws, and systems that are supposed to serve our disabled and special needs students. This also makes Alida an expert in how those systems repeatedly fail our students, their families, and their dedicated educators. 
Anyone who regularly attends Board of Ed meetings knows Alida; she gives public comment more than once at every meeting because she knows how every facet of district policy can affect this vulnerable population. Not only that, she has personally sat with hundreds of SFUSD families through their IEP process. Her questionnaire responses also convinced us that she's got the chops to take on whatever comes before the Board with dignity and equity in mind.  We are thrilled to support her and know she will deploy her expertise enthusiastically on the Board."
The San Francisco Chronicle, 2022
"And so we recommend Fisher, who was impressive in our endorsement interview and who we picked in her previous runs for school board. Fisher would bring a unique and compassionate perspective to the board as a special needs educator, and a foster and adoptive parent. Her background on the school district's Community Advisory Committee for Special Education only further solidifies her credentials."
The San Francisco Chronicle, 2020
"Fisher is longtime board watcher familiar with its structure and goals. She's an adoptive parent who brings a needed perspective for those on the margins of city life: foster kids, homeless students and others needing help with learning disabilities."
The San Francisco Chronicle, 2018
"Fisher, parent of four public-school students, has a solid record of participation that includes chair of an advisory committee for special education. She would be a strong advocate for families with a grasp of the distinct challenges facing some students, enhanced by her experiences as a foster parent and adoptive mother of African American children."